Our Story
Hello! We're chuffed you've come to check out farrago.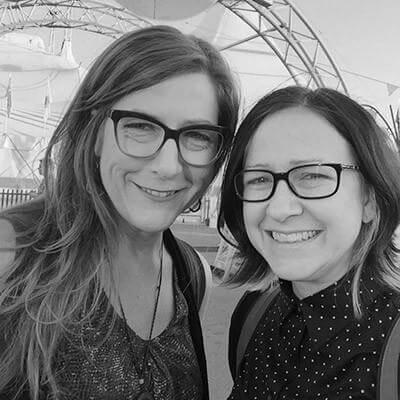 Started in Toronto by Tanya and Jocelyn in 2017 we began selling vintage art glass and pottery online. In 2018 we were ready to take a leap of faith and follow the salt water air changing our career paths and opening our seaside gift boutique. Lucky for us we found our new home in Old Town that allows us the freedom to follow our dreams. What started out in Toronto as an online business has continuously evolved and grown in to the fabulous boutique we are today.
Our name, farrago, by definition means a medley and that's exactly what you'll find here! We're delighted to bring a deliciously eclectic medley of keepsakes made by some serious kickass Canadian makers under one roof. We sell one of a kind, small batch, jewelry, accessories, handbags, clothing, cards, prints and much more!
We hope you enjoy visiting our seaside boutique and continue to spread the love!