Our Story
Hello! We're happy you've come to check out farrago.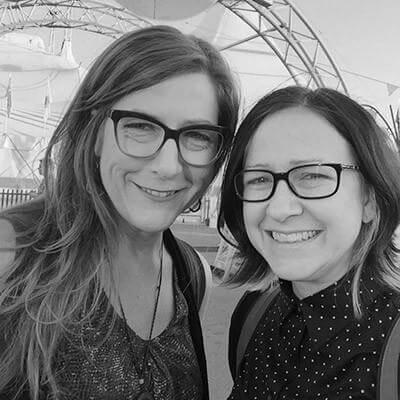 You may be wondering what we're all about. Started by Tanya and Jocelyn in 2017, we share a love of vintage collectibles and mixing antiques with modern pieces. A funky art glass centerpiece on a dining table. An eclectic old window frame hanging like art. The yin and the yang. The salt and the pepper. The old mixed with new. We both absolutely love spending time browsing antique shops and markets looking for that perfect treasure.
Our name, farrago, by definition means a hodge podge or mishmash. And that's exactly what you'll find here – we're delighted to bring this delicious medley of vintage collectibles and retro pieces together under one roof so you can find that right piece to compliment your own space.